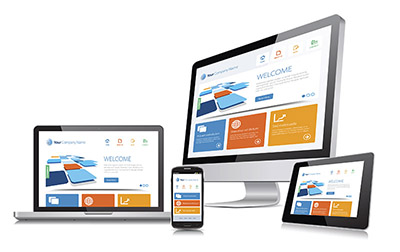 We Create Responsive Websites That Work On All Devices
Backlit Media is located in Ottawa Ontario Canada, we design and build custom websites for small and medium size businesses.
Our Website Designers are focused on creating solutions with an emphasis on an online presence that will attract new customers and convert visitors into customers. A strategic, responsive web site enhances your business, visual appeal and intuitive navigation across all platforms mean your site will attract audiences, drive conversions and establish a returning client-base.
Custom Website Development
Content Management System (CMS, Wordpress)
Ecommerce Web Design (Shopify)
Meet a Few of Our Customers
We follow a proven process for all projects
Planning & Design
We begin each project by working with our clients to build a project plan that reflects the clients needs.
Development
After the plan is completed we work on the design that will be approved by the client then proceed to coding the site.
Testing & Feedback
Through out the project we communicate with the client as well as give them a link to a working version of there website for suggestion feedback
Launch & Train
After we have completed the project we will only launch the new site after client has signed off on it, we then provide any needed training.
What Our Clients Have To Says
Website Development
All websites we create are custom designed and coded by professional web developers to meet to your small business web design requirements giving you the best website design possible insuring your customers get the service they need. We use the lastest technologies to build your website, such as Microsofts ASP.net and Wordpress.
As well as being well crafted all our website projects are responsive, meaning they will work on all devices such as Android Phones, iPhone, tablets, laptops and of course desktop computers.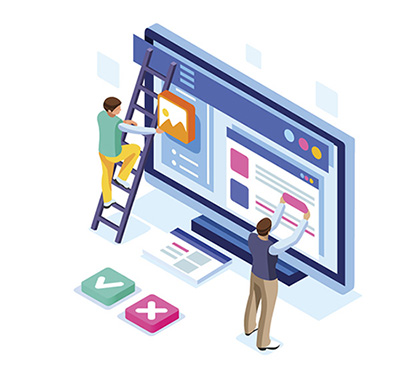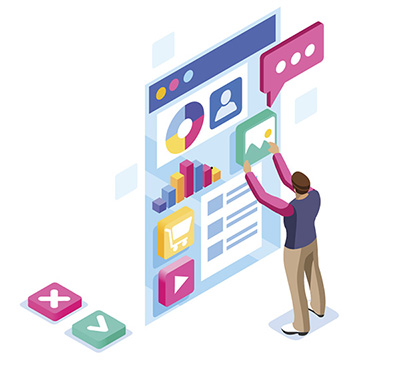 Maintenance and Hosting
We are here to provide on-going support for your website as well as updates and changes to the site in a timely manner, helping you keep things fresh and ensuring the business is constantly moving forward.
Website and email hosting packages designed for your business size and needs with fast servers and friendly service. We have Linux and Windows Servers to meet your requirements.
Search Engine Optimization
Getting traffic from search engines can make or break your company. All of our websites are made with SEO in mind, both from a customer or visitor perspective and search engine requirements.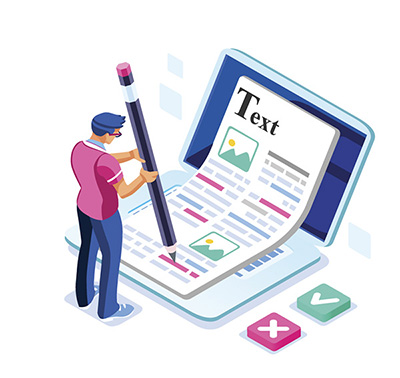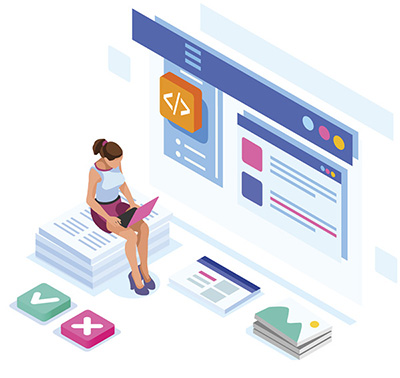 Online Marketing
Social media and search engine paid advertising are a good option for growing your business, customers will see your ads when searching on Google, Bing and Yahoo plus Facebook and Instagram.
Get more brand visibility and sales from online marketing, have our team setup and manage your campaign.
Have a Question?
Speak with a digital expert
Looking to increase leads?
Need a website?
Redesign your existing website?
Selling Online?
613 225 8658
Your message was sent successfully.
There was an internal error.